NOTTINGHAM IS EASY TO GET TO:
Conveniently situated in the heart of central England and with excellent air, rail and road links, Nottingham is the epitome of a modern hub city.
Road: The proximity of major motorways, including the M1, A1, A52, A46 and M/A42, means the City is easily accessible by car and coach. And with more than 10,000 well-signed car park spaces in the city centre plus seven Park and Ride sites, you can arrive right in the heart of the action.
Rail: Speedy rail links run to Nottingham from throughout the UK including Birmingham, Manchester, Liverpool, Central London. The Eurostar at St Pancras International takes you from Paris, Brussels and Lyon to Nottingham with daily services from the St Pancras hub.
Air: Serviced by three airports, Nottingham is easy to get from Scotland, Ireland and Europe's major cities. Birmingham Airport efficiently connects Nottingham to 400 global destinations via transatlantic scheduled services, and East Midlands Airport is ideal for European access via the south of the city.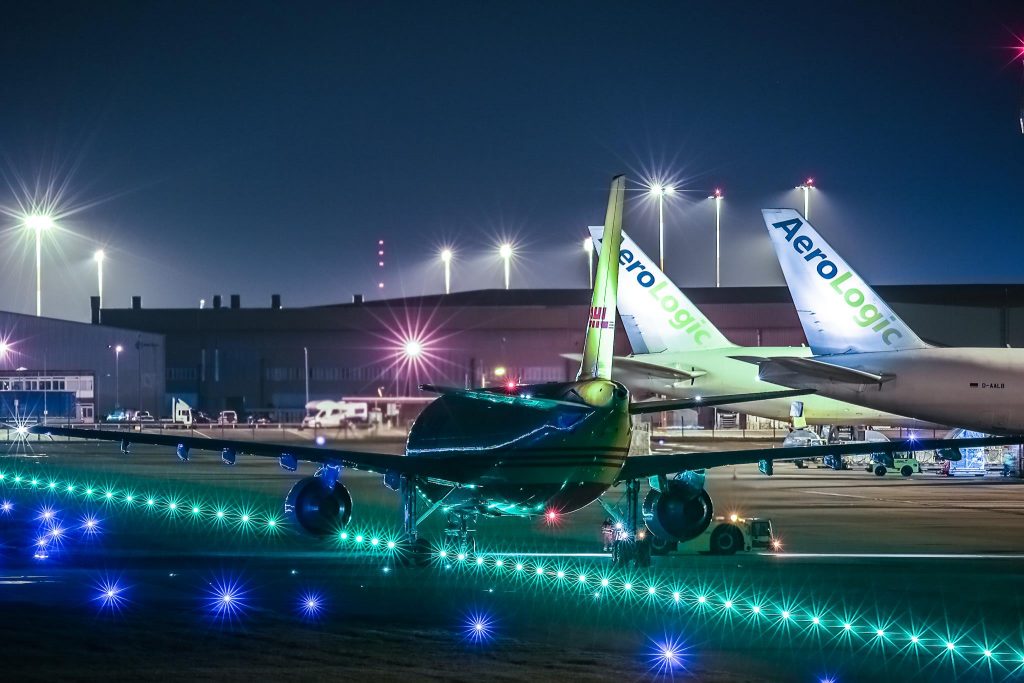 Image credit: East Midlands Airport
OUR VENUES HAVE THE WOW FACTOR:
A city of world class venues awaits you in Nottingham and you can host your event in anything from a cave to a castle and a church to a courtroom or a science centre. We can offer you a wide range of venues of any size too, including a 10,000 seat arena and a Grade II listed 450-seat city centre conference centre. Just contact our team for help with ideas, rate negotiation and familiarisation tours – they will be proud to show you around.
Hotel Conferences – Nottingham's conference hotels and residential venues offer first-class event facilities and accommodation all under one roof.
Congress Centres – Major conference venues offer event organisers a fantastic choice of first-class facilities enabling you to create the best possible package for your delegates and visitors.
Meeting Rooms – If you're looking to hold your next meeting in Nottingham, you really will be spoilt for choice. Nottingham's smaller meeting rooms offer event organisers a fantastic range of conveniently situated first- class facilities enabling you to create the best possible package for your delegates.
Unique Venues – If you're looking for somewhere a little different for your event, Nottingham has a fantastic collection of unique venues that provide something truly out of the ordinary. From stunning settings to cultural and sporting inspiration, if you're looking to impress your delegates, you'll find it all here in Nottingham.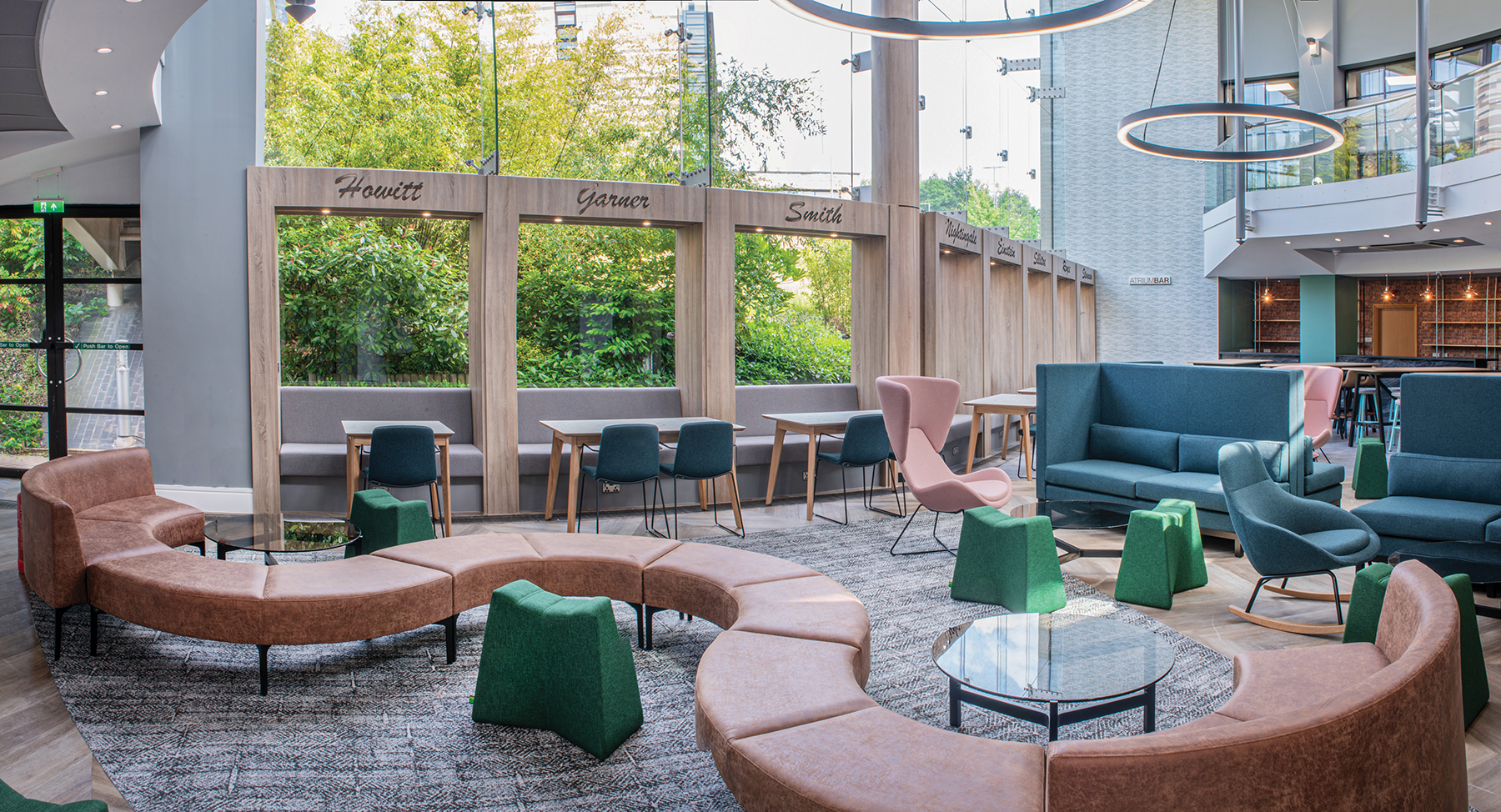 A CITY STEEPED IN LEGEND AND HISTORY IN THE HEART OF YE OLDE ENGLAND: 
Nottingham is known around the world as the home of Robin Hood, Lord Byron, and DH Lawrence which means that your delegates have a unique and memorable destination to explore after hours. Whether it be a tour with Robin Hood around the city or a visit to one of England's oldest pubs, Nottingham offers your guests a legendary experience like no other. Visit our tourism site now for a taster of what we have to offer.
Get around, round, round, round:
A compact city centre and modern tram system means that visitors can get around easily, enjoying the vibrant shopping and social scene around their event in of one of England's leading cities for sports and culture. In 2010, Nottingham was named England's least car-dependent city with award-winning bus services, a European-style embrace of the tram and a bias against out-of-town shopping centres cited as powerful incentives for visitors to Nottingham to leave their cars at home, according to a report by the Campaign for Better Transport.

Tram – Nottingham Express Transport (NET) operate the City's tram system and their mission (which they choose to accept) is to get you from A to B as quickly, smoothly and safely as possible. Covering the City, the tram line runs from Hucknall (near to the M1 junction 27) and Phoenix Park (just a minute from M1 junction 26) into Nottingham City Centre and terminating at the Railway Station. It takes under 30 minutes from Hucknall into the City Centre and just 20 minutes from Phoenix Park. The tram runs past a number of key destinations including Bulwell and the Forest Recreational Ground, as well as Nottingham Trent University, Royal Centre, and the City's main shopping district.

Bus – Nottingham has one of the youngest and most environmentally friendly bus fleets in the country and summer 2017 saw 53 brand new bio-gas double deck buses join the already outstanding bus service. These super environmentally friendly bio-gas buses are the greenest buses in the UK and are expected reduce Co2 emissions by up to 84% compared to an equivalent brand new diesel double deck bus. Additionally,  the buses are equipped with free Wi-Fi, USB charging points for keeping phone batteries topped up, glass staircase for a brighter interior, high quality seats for a more comfortable journey, quieter engines for a smoother ride, and audio announcements to help you find your stop.


Bike – Visitors to the city can take advantage of Nottingham's Citycard Cycle Mobile Phone Hire scheme allowing you to pick up and drop off a Citycard Cycle around the City Centre, enabling you to use them for commuting or sight-seeing. A member of the team can simplify the process of hiring a bike for your delegates if required.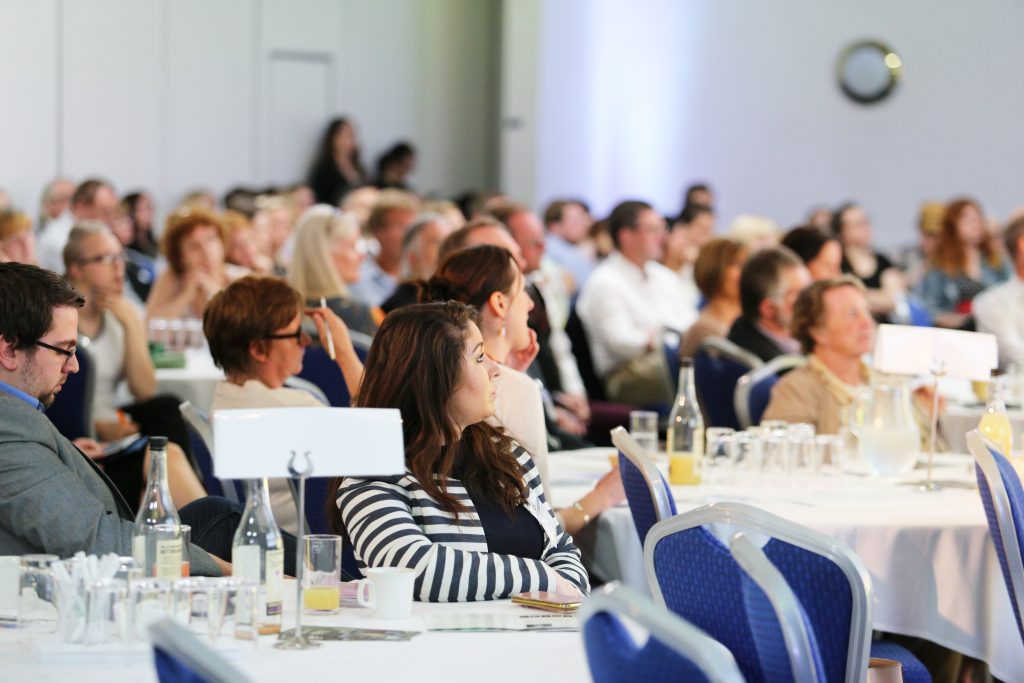 IT'S ALL ABOUT YOU:
Nottingham Event Team exists to provide YOU with a range of event services and support. We act as a single point of contact with our venues and hotels to make planning and delivering events as easy and hassle free as possible. We go out of our way to make you feel welcome here in Nottingham. And if you're planning an event, we're here to make things as easy as possible for you. From start to finish our dedicated conference and events team are on hand to help with finding you the right venues and perfect features for your next big 'do'.
 Free event services
 Contact us for more information